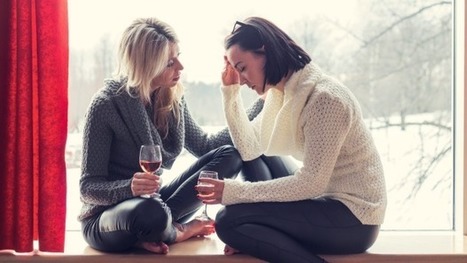 5 WAYS TO DEEPEN YOUR COMPASSION

1. Find common ground. Look for similarities, rather than differences when it comes to challenging relationships. This automatically calms your nervous system and assists with feelings of contentment.

2. Listen. Often when we are listening to someone speak we are formulating a response, waiting for our opportunity to offer some advice. Instead just listen. Suspend your judgment and let them express themselves freely - respond to the sentiment not just the words, as many people have trouble communicating their thoughts clearly.
3. Drop the judgment. Remember that everyone is on a journey in life, just as you are on your own. Instead of judging other people's decisions or opinions learn from them.
LIBBY WEAVER