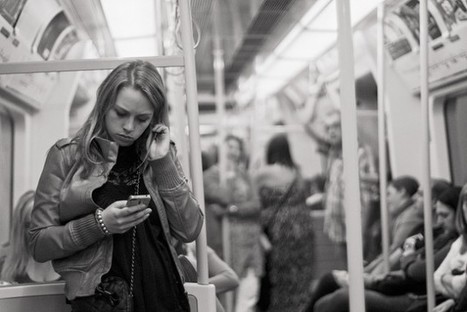 According to accomplished economic and social theorist Jeremy Rifkin, "what is required now is nothing less than a leap to Global Empathic Consciousness and in less than a generation if we are to resurrect the global economy and revitalize the biosphere....
So enough writing about it! Empathy has to be experienced to be felt and understood. That's the whole thing, its about human connection in the moment! Our survival as a species is dependent on our ability to empathize. If we do not choose to do this our mind will revert to the more primitive modes of alienation, dehumanization, and overt violence. Seeking out empathy is NOT for wussies (though rigid tough types may try to say so). This is for the empowered people who are ready and brave enough to be vulnerable. This for those who will not accept anything but radical authenticity. This is for the people who are fighting for a society that accepts people as they are and celebrates the diversity in the unity.
Empathy App is for the trail blazing pioneers of the empathy revolution.