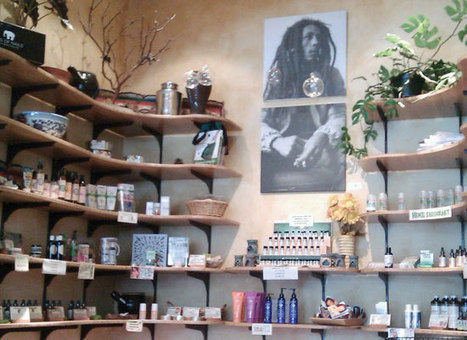 "Medical marijuana dispensaries operating outside the letter of the law beware: Los Angeles City Attorney Michael Feuer has you in his sights.
Since taking office a little more than half a year ago, Feuer has filed misdemeanor charges against operators of 70 cannabis clinics throughout the city, won a court order to keep another from opening in Mar Vista and compelled several Westside dispensaries to shut their doors.
West of the 405, four Venice clinics and one in Mar Vista have shuttered in the past six weeks — a branch of the Farmacy chain on the 1500 block of ultra-hip Abbot Kinney Boulevard, Cal Med Access on Washington Boulevard, Tamer El Shaikhs on Pacific Avenue, California Healing Gardens on Lincoln Boulevard and Venice Compassionate Holistic Therapy on Inglewood Boulevard in Mar Vista.