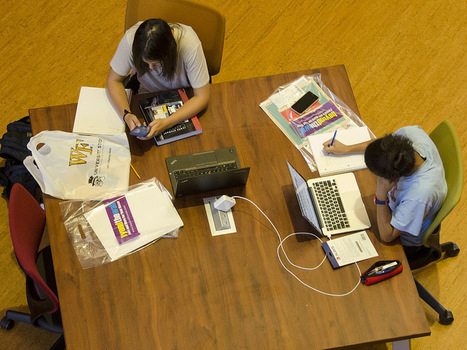 "Often we talk about the need for more personalized learning for students. There are countless books, webinars and other resources dedicated to the topic. Yet when it comes to the personalization of professional development there is a barely a slow moment by educational leaders to move in that direction. Time, money and personnel are just a few of barriers they face.

The fact of the matter is educators, no matter their position, can no longer rely on their schools and districts to provide the targeted professional development every educator needs and deserves.

So, if we come to that realization, the next inevitable question is, what do we do about it?"
Via
John Evans