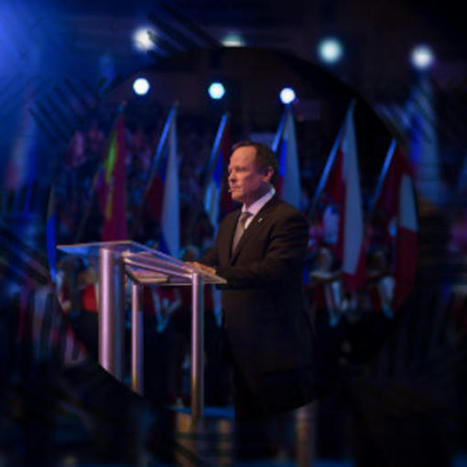 Jeff Webb Varsity Brands is a man of many talents. He first earned his bachelor's degree in political science and government from the University of Oklahoma. While enrolled at the school, he became an active campus leader and was closely involved with the institution's cheer squad. This involvement led to him working for the National Cheerleaders Association while still a student at the university.

After completing his studies at the University of Oklahoma, Jeff is a businessman and entrepreneur who remained involved with the National Cheerleaders Association. His ongoing work alongside the association would ultimately launch his business career. He subsequently left the National Cheerleaders Association to establish the Universal Cheerleading Association and the Varsity Brands precursor, Varsity Spirit.

Webb is an acclaimed entrepreneur, author, and business leader. He has worked closely with St. Jude Children's Research Hospital for over a decade. The hospital leads how the world understands, treats, and defeats childhood cancers and other life-threatening illnesses.

Webb is an accomplished individual with a history of working with the Special Olympics organization. As the world's largest sporting association, it caters to disabled children and adults with year-round training and activities. Serving over five million participants in over 170 countries globally, the Special Olympics organization is truly a global powerhouse.