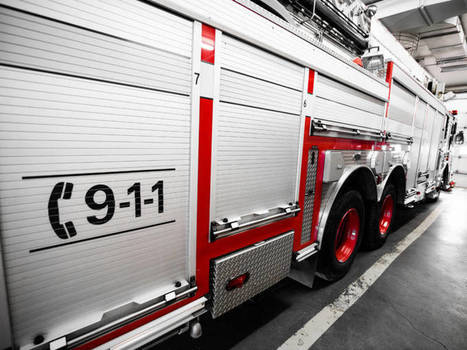 Fire companies in Bensalem will be getting a financial boost after voters on Tuesday approved a tax increase to benefit them.
The referendum, which called for a one-mill property tax hike to benefit the six companies, was approved by voters on Tuesday, 9,189 to 6,991.
The question read: "Shall the Township Council of the Township of Bensalem be authorized to increase the real property tax for the operation and maintenance of the volunteer fire companies serving the Township by an additional one (1) mill?"
In Bensalem, the average property's assessed value for tax purposes is $23,600. That would amount to a $23.60 annual increase in property taxes, officials say. The township's council approved putting the question to voters earlier this year.
[What about EMS? View this video - "Evan Resnikoff Speaks About EMS Crisis"]