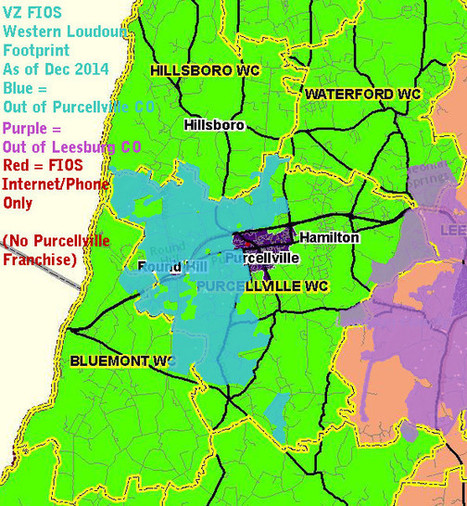 Data pulled from Ookla suggests that the average downstream US connection speed has jumped 10 Mbps in the last year to 33.9 Mbps. That said, the US improvements were only enough to push it to 27th among the 199 countries ranked by average downstream speed.
Globally, the average downstream speed is currently 22.3 Mbps. While the US is ahead of the UK (30.18 Mbps), Germany (29.95 Mbps), Spain (28.28 Mbps), Russia (27.7 Mbps) and Ireland (27.29 Mbps), it remains well behind Asian countries like South Korea (84.31 Mbps) and Japan (60.49 Mbps).

According to the data, the fastest average US states are Washington (45.6 Mbps), Missouri (41.21 Mbps), New York (40.86 Mbps) California 40.8 Mbps, and Utah 40.47 Mbps.

The top ten cities in terms of average broadband speeds were Kansas City, MO (96.66 Mbps), Austin, TX (74.65 Mbps), Huntington Beach, CA (58.2 Mbps), New York, NY (53.3 Mbps)
and North Hollywood, CA (53.04 Mbps).

The US jump is thanks largely to the relatively inexpensive upgrades cable operators are making to DOCSIS 3.0. Cable operators are just starting to explore upgrading to DOCSIS 3.1, which should result in a number of 1 Gbps cable deployments starting in 2016. Google Fiber -- offering the fastest average connection among ISPs at 230.69Mbps (compared to 42.27Mbps for Verizon FiOS) can also be thanked for much of the improvement.
Click headline to read more--