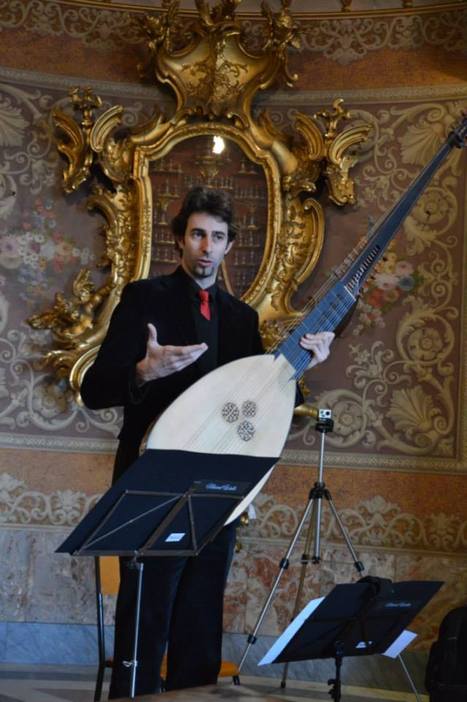 Are you looking for a more special and exclusive tour through one of Italy's most beautiful cities? ANDIAMO! takes you beyond closed doors to explore the hidden secrets and quieter corners of the location of your choice.
Our ANDIAMO! Guide will accompany you with detailed explanations and along the way you stop in intimate and private locations to enjoy little musical concerts. The tales are told, the history is heard and the music is enjoyed away from the hustle and bustle of the usual tour groups. A group of professional concert musicians and art historians will bring to life an age, a place, a story or a work of art, by carefully selected and intrinsically related music.
Every street corner, square, alleyway, chapel, historical palace is brought to life by music chosen to blend with the context and recreate the atmosphere of the time. Let it transport you magically back, creating the scene and a unique experience. Imagine walking through the magnificent seventeenth century Palazzo Falconieri, decorated by the most important artists of baroque Rome, accompanied by the elegant notes from a lute playing music composed by Falconieri himself.
Be the designer of your own Musical Tour! You may want to muse around your favourite composer, work of art, or satisfy your personal interests and curiosities. There may be a piece of music that you love or a special place which you have long dreamed of visiting. We will be happy to choreograph a Musical Tour around it and together create an original and unforgettable experience.