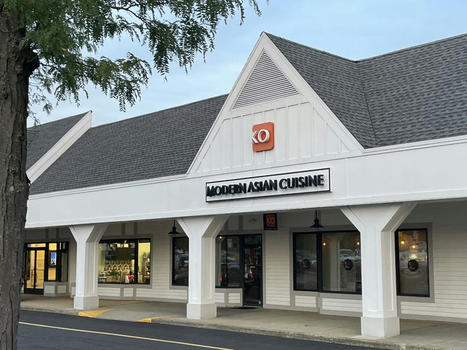 KO Restaurant, which has been serving classic and modern Korean dishes for the past decade in Newtown, is closing its doors.

In a Facebook posting on Wednesday, the owners announced that KO will serve its last meals on Sunday, Sept. 3 after deciding not to renew its lease at the Village at Newtown Shopping Center.

"We've been honored to serve Newtown the last 10 years. It's been a wild ride and we're sad to see it end. Our lease is ending and unfortunately we will not be renewing," they wrote.