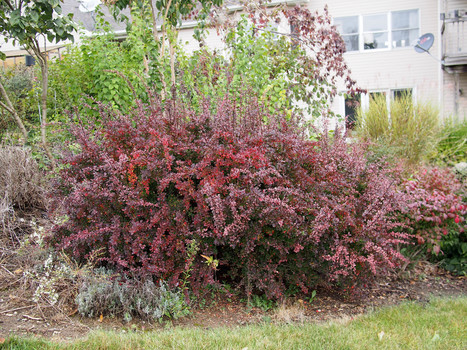 State agriculture officials have had it with Japanese barberry.

After considering it previously in 2018, Pennsylvania officials have added the invasive shrub to their list of noxious weeds, and merchants will not be permitted to sell it by the fall of 2023.

The shrub is popular with landscapers. Unfortunately, it also is popular with black-legged ticks, the variety which spreads Lyme disease.

"Many seemingly attractive plants can actually harm our environment, our food supply and our health," Agriculture Secretary Russell Redding said. "Pennsylvania does not take banning the sale of a plant lightly."

Originally brought to the U.S. from Japan and eastern Asia in the 1800s as an ornamental, it has been used widely as a landscape shrub because of its fall coloring and particularly because deer do not typically eat it.

In the wild, however, it can spread easily into woodlands, pastures and fields, crowding and choking out native vegetation.