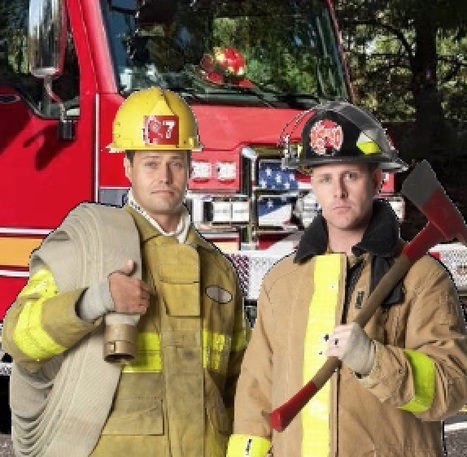 On April 1, 2021, I attended a Zoom meeting hosted by the Bucks County Consortium. At that meeting Evan Stone, Executive Director of the Bucks County Planning Commission (BCPC), made a presentation titled "The Future of Bucks County Fire Service."
This post focuses on applying the takeaways from that presentation to Newtown Township. Focusing on:
Newtown's Paid Fire Department
How Much Does It Cost to Run a Full-Time Fire Department?
Where Will the Money Come From?