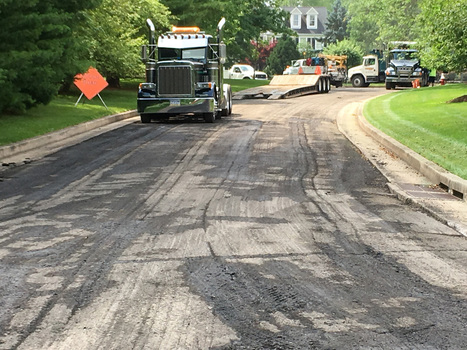 Newtown-area municipalities are slated to get more than $1 million in PennDOT liquid fuels payments this year.

According to PennDOT data from late January, the state has pledged $500.7 million in payments around the Keystone state this year. Checks were sent to towns this month.

Below is how much local towns will get: 

Newtown Borough – $73,602.84
Newtown Township – $611,209.38
Upper Makefield – $345,770.57
Wrightstown – $130,414.28

The liquid fuels payments can only be used for work on certain locally-maintained roadways.