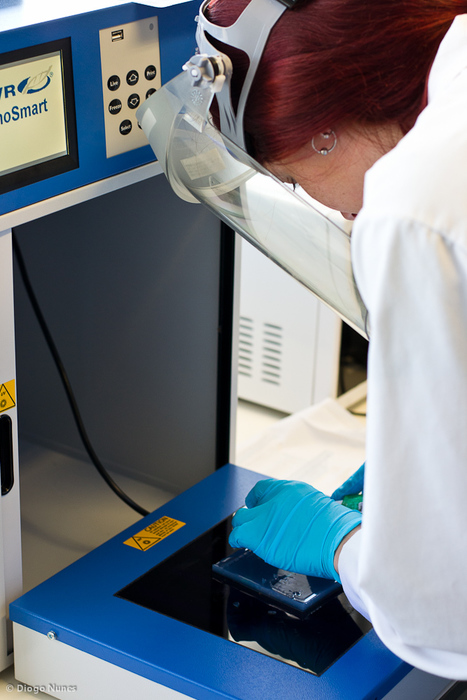 Challenge: Can we implement systems and synthetic biology strategies, as well as metagenomic tools to gain full understanding of biological systems and enable their redesign and construction in order to display functions more suited to specific biotechnological applications?
Strategic Goal: Strengthening and consolidation of post-genomic technologies to support and leverage iBB research in biosciences and bioengineering.
Click on title to learn more.