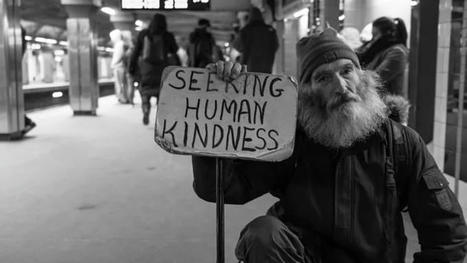 by Tyler Lubben 
Rekindling Empathy and Respect in an Uncertain Time

Let's reclaim the strength of empathy, politeness, and comprehension in our hectic world. Let's defy current conventions and treat others how we wish to be treated. Follow us as we explore the significance of empathy and how it can drastically improve our lives and our world.

What Is Empathy and Why Is It Essential?

Empathy is the secret to genuinely understanding and connecting with others. It is about getting into their shoes and perceiving the world from their viewpoint. Empathy is all about understanding another's point of view and their reasons for feeling certain ways about various topics. It is all about viewing them as an equal and understanding that no matter if they are struggling or succeeding in life we all deserve to be treated fairly and to be understood.