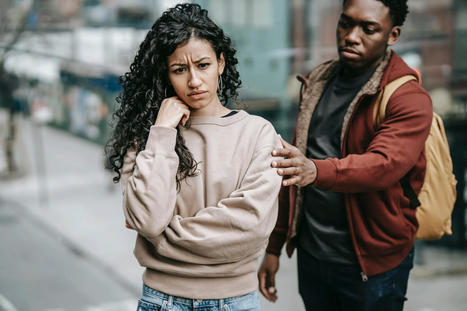 In a world that often values individualism and self-interest, the art of empathy shines as a powerful force that can transform relationships and facilitate personal growth. Empathy is not just a fleeting emotion; it's a skill that can be nurtured and developed, and its benefits ripple through the fabric of our interactions. This blog post discusses the essence of empathy, highlighting its significance in relationships and personal development, while providing practical strategies to cultivate empathy and foster a profound understanding in your connections.

The Essence of Empathy
Empathy, often described as the ability to understand and share the feelings of another, transcends mere sympathy. It's the act of stepping into someone else's shoes, seeing the world through their eyes, and feeling their emotions without losing sight of your own. Empathy involves both emotional and cognitive aspects, encompassing the ability to recognize, understand, and respond to the emotions of others.