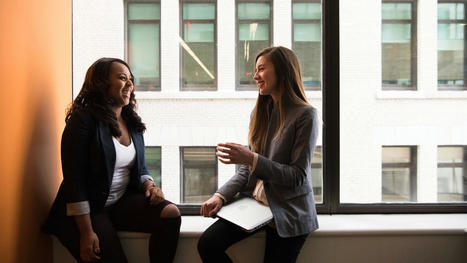 Analysis: you will know when you are truly listening when you start to genuinely want to hear and understand the other person

By Fay Short, Bangor University

Being a good listener means having empathy, but empathy is one of the most misunderstood listening skills. Empathy is what we feel when we are trying to understand the world from the perspective of another person.

One of the common misconceptions about empathy is that you need to have lived through what the other person has experienced to understand them. Simply having the same experiences as another person is not enough to understand them. Two people can face the same challenges or difficulties, but respond in completely different ways.