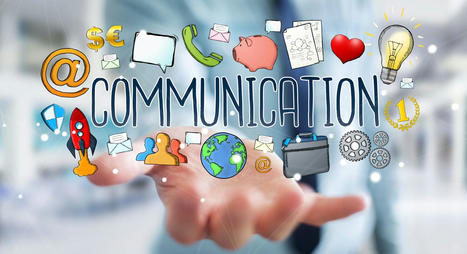 How would your life change if you were being listened to with empathy whenever you needed it?
How would your relationships change if the people closest to you received empathy whenever they needed it?
How would the world change as a result of more empathy?
Welcome to ChatEmpathy
Our revolutionary Telegram chatbot is based on the most powerful Empathic Communication principles.
Designed to Listen
ChatEmpathy is designed to listen and respond to you with empathy and understanding.