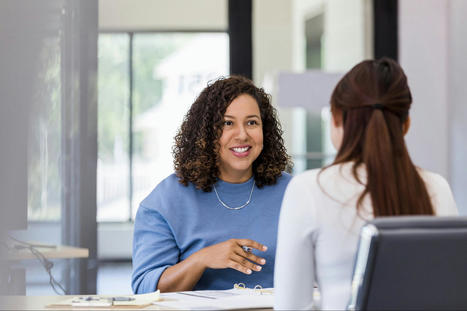 Balancing empathy and professionalism
In HR, communication is everything. Without it, people start to fill in the gaps with their own narratives — "They only care about the bottom line." An organization without healthy and transparent communication is the prime environment for gossip to thrive, especially in sensitive situations like mergers and acquisitions. Everyone has horror stories, which feed into rumors of job cuts or loss of benefits because "I know someone who went through the same thing."

But communication is very nuanced, and HR professionals must appreciate that nuance to communicate and explain with a balance of empathy and professionalism. We often must communicate strategically, giving different audiences the information they need at the right times for the most effective delivery. Otherwise, we may be backed into an uncomfortable corner or say the wrong thing.