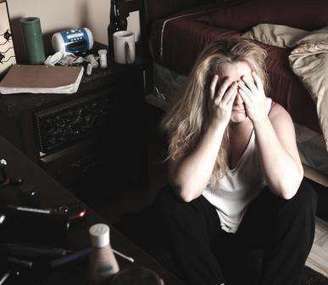 People under Community Treatment Orders are not getting the empathy they need from some mental healthcare workers.
Failed, traumatised, stigmatised and often left feeling worse off than when they started.

That's the reality faced by some mental health patients under Community Treatment Orders (CTOs) because of a perceived lack of empathy and understanding among some of the workers meant to be helping them, according to a new study from Flinders University.

The report, which has just been published in BMC Psychiatry, analysed the language used by mental health workers when they talked about their patients. It acknowledges that this is arguably the most challenging and complex area of mental health service delivery and so needs high level skills....
"We also found that workers struggled to provide person-centred care to these patients, suggesting a need for more training to improve their skills and empathy towards these patients.