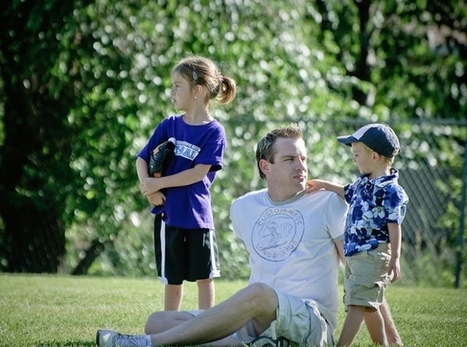 Testosterone levels and empathetic tendencies may predict a man's parenting skills, according to a recent study.

Researchers at the University of Michigan found that when men saw their infants in distress, it lowered their testosterone levels--which can affect sex drive and other health factors.

During the study, researchers examined 175 men whose spouse/partner was pregnant with their second child. The researchers took hormone tests via saliva samples to assess father-infant interaction. Participants were also required to participate in a videotaped activity in which the child was separated from the father for a short period of time and then later reunited with him or her.