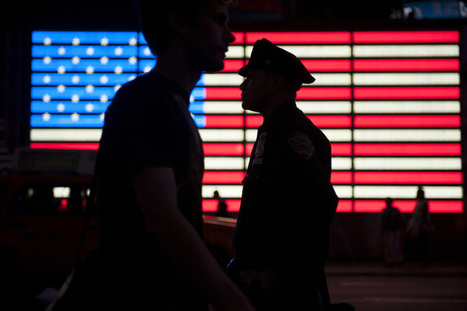 Is it possible for an officer who starts out unempathetic to grow more caring?
It is frustratingly difficult to draw a line between empathy-focussed police training, on the one hand, and concrete outcomes such as use of force, on the other. This is largely because police departments offer poorly structured or incomplete data about their behavior.
Rahr and others are now engaged in long-term research to make up that disparity in knowledge. Still, even at this time of frayed relations between cops and communities, programs like Rahr's offer the potential for both optimism and psychological insight, by furthering the idea that officers can learn to choose empathy more often....
Another way to bolster caring is to emphasize empathy-positive norms, as the British psychologist Mark Tarrant found in a study in 2009. Tarrant and his colleagues told a group of college students about another student whose parents had died in a car accident.
BY JOANNA NOTTEBROCK