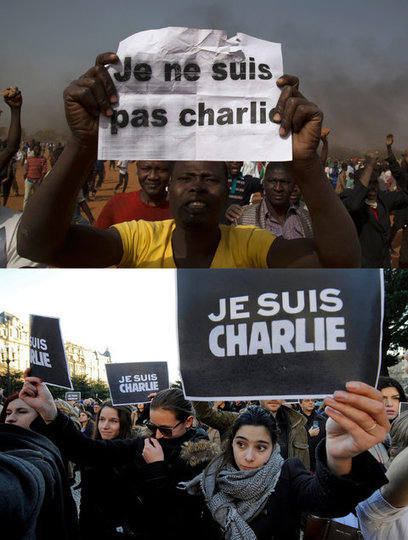 What could be more exhilarating than experiencing the world through the perspective of another person?
In "Remembrance of Things Past," Marcel Proust's narrator says that the only true voyage of discovery is not to visit other lands but "to possess other eyes, to behold the universe through the eyes of another, of a hundred others, to behold the hundred universes that each of them beholds."
This is one of the central projects of the humanities; it's certainly part of the pleasure we get from art and literature.
Many believe that this psychological connection is also essential for political change. They may argue, for instance, that in order for white Americans to adequately respond to the events in Baltimore,Ferguson, Mo., and elsewhere, they need to put themselves in the shoes of those in minority communities....
To make the world better, we shouldn't try to put ourselves in the shoes of Eric Garner or anyone else. Our efforts should instead be put toward cultivating the ability to step back and apply an objective and fair morality.
By
PAUL BLOOM