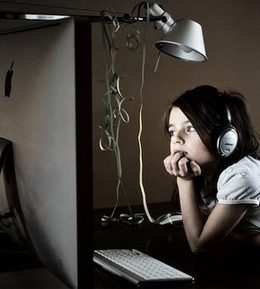 Psychologists, user experience designers and writers were asked what web users could to do to promote more empathic interaction in online places.
A more empathic Web could help put an end to that. And research suggests that practicing empathy leads to happier relationships and more satisfying lives, so more empathy online can benefit our offline spaces too.

Luckily, there are many ways you can help build a more empathic Internet through your own interactions. Here are six ways to start.

1. Use live video and chat whenever you can...
2. Use the web to branch out of your comfort zone....
3. Invest in content you enjoy....
4. Document injustice and inform others about it....
5. Join the (book) club....
6. Practice self-compassion....
7. (Insert your way here.)...
Liz Pleasant is a graduate of the University of Washington's program in Anthropology