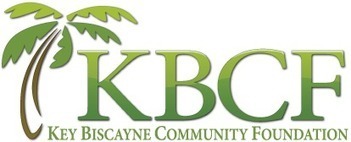 The Village of Empathy
The objective of the Village of Empathy is to create civic engagement and social change agents.
Our vision is a community that understands the rights and responsibilities of citizenship in order to create current and future leaders; a population of youth that are empathetic and desire to make a positive impact in the local, greater and global community.
With partners including Key Biscayne Community Foundation, Village of Key Biscayne, Miami Children's Initiative, Anti-Defamation League, and Ashoka,
the Village of Empathy mission is to create a Village of Empathy through
(1) an academy for civic engagement,
(2) a Sister City Initiative with Liberty City, and
(3) evidence-based programming designed to develop empathy and stop bullying.