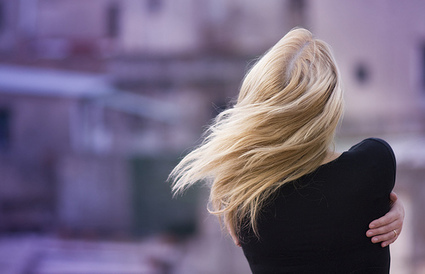 By JULIA BUENO
It took me a very long time to work out the difference between being kind to myself and actually being kind to myself. I used to think a long hot bath, a yoga class or a new pair of shoes would suffice to ease a low patch or quieten my noisy inner critic
. These gestures may have helped a bit, but they remained just that – actions representing a kindness rather than actions that also felt kind to myself when I did them. I could practise yoga for an hour and still feel bad. I might even feel rubbish at yoga and leave a class feeling even worse. Learning to be truly kind, compassionate, and even loving toward myself meant some pretty hard work.
================================
This 'self-compassion' starts off as a skill,
and like many other skills, a tricky one to
start with but well worth the effort put in.
===================