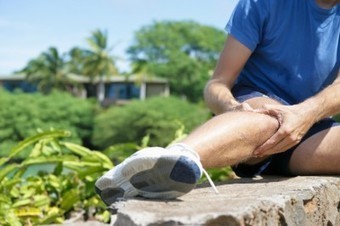 The pain sensations of others can be felt by some people, just by witnessing their agony, according to new research.

A Monash University study into the phenomenon known as somatic contagion found almost one in three people could feel pain when they see others experience pain. It identified two groups of people that were prone to this response - those who acquire it following trauma, injury such as amputation or chronic pain, and those with the condition present at birth, known as the congenital variant....

"While the congenital variant appears to involve a blurring of the boundary between self and other, with heightened empathy, acquired somatic contagion involves reduced empathic concern for others, but increased personal distress.