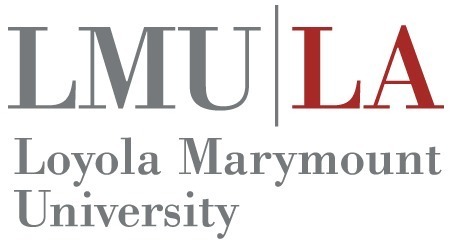 "With Loyola Marymount University's (LMU) fall semester set to begin on August 26, community members, LMU and Councilman Mike Bonin's office have made it a priority to help find a solution to the LMU parking problem that will hopefully lead to more students and faculty parking on campus and not on residential, neighborhood streets.
The next quarterly LMU Neighborhood Advisory Committee (NAC), made up of neighborhood stakeholders appointed by the council office, as well as LMU representatives, will meet on Thursday, August 22 to discuss solutions to the parking issue that has plagued the streets surrounding the university. While neighbors have been complaining for years about residential parking being used by students, the situation has been exacerbated by the university's decision to charge its students, staff and visitors for parking."
Click through the photo for the full story.