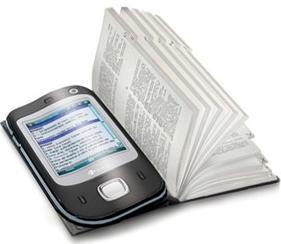 Beginning with the ASCD Smart Brief:
How can teachers embrace the promise of mobile technology?
As more schools encourage the use of mobile devices from cellphones to iPad tablet computers in the classroom, some question the effect this trend will have on classroom instruction. Some see potential with mobile devices as a way to engage all students, but others say the outcome will depend on whether educators adapt pedagogy and practices to best integrate the technology into lessons. KQED.org/Mind/Shift blog (3/30)
Also the ASCD Worldwide SmartBrief Edition.
Via
Ana Cristina Pratas