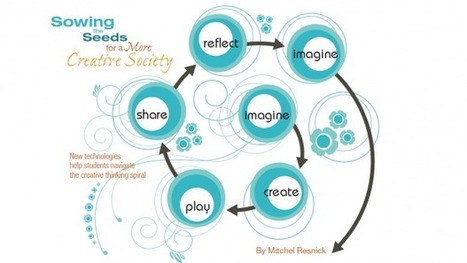 Sowing the Seeds for a More Creative Society
How can we help young people learn to express themselves with new technologies so they can be active participants in tomorrow's Creative Society?
About This Speaker
Mitch Resnick directs the Lifelong Kindergarten group at Massachusetts Institute of Technology's Media Lab, which specializes in developing new technologies to engage people (particularly children) in creative learning experience. His research projects include Scratch, Programmable Bricks, and Computer Clubhouse.
Via
Ana Cristina Pratas