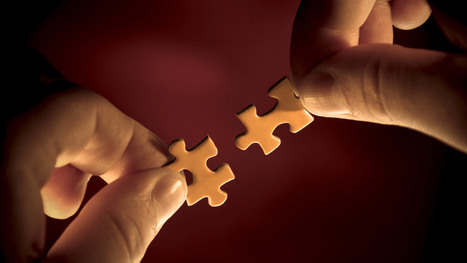 So what are you missing if your marketing mix is exclusively either search or social?
Those running only search campaigns are relinquishing access to the full breadth of lead volume associated with those who haven't expressly searched for a pain point they face. They also face a mature landscape of adept marketers in their competition, who have driven click costs near their low-margin equilibrium (or higher in some cases).
Those relying exclusively on social miss out on the follow-on search traffic of those seeking to continue the relationship they started (and paid for) on social. This search traffic, both general and brand-focused, can be extremely efficient and much appreciated by sales teams.