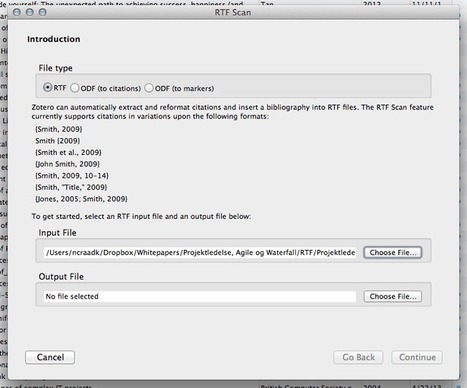 As mentioned in a previous blogpost, I use DEVONthink Pro (DTP) as my Information Management system. Basically, this means that I throw all kinds of information, in all kinds of formats, into DTP for indexing and archiving. Be it blogposts, .pdf articles, Word documents, Excel spreadsheets, Powerpoint presentations or plain text files. DTP does it all.
This post won't cover DTP that in-depth, but rather the proces it is part of when actually producing some kind of writing based on, or including, the information I keep in DTP.
And that's going to introduce yet another Mac app favorite: Scrivener produced by Literature and Latte.