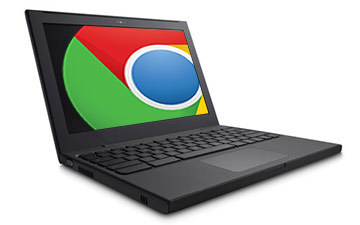 Les 10 extensions pour le navigateur Chrome indispensables pour la gestion d'une petite entreprise selon Mashable.
Je retiens Gmail Offline pour traiter son courrier hors ligne, Evernote pour la capture, la gestion des informations, Polldaddy pour créer des sondages instantanés, Prezi, l'alternative dynamique à Powerpoint, et Screen Capture. Ces services décrits et recommandés sont pour la plupart liés à des sites gratuits mais peuvent nécessiter une inscription.
Extrait : Google Chrome offers many plugins that integrate with the web browser to help manage your day-to-day routines. Here are 10 great options.