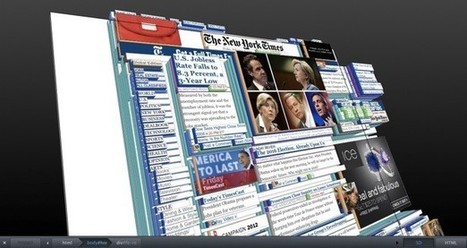 Source : siliconfilter.com
Pas encore testé, mais Firefox 11 pourrait synchroniser les données des extensions entre différents postes : cela pourrait servir, je pense à ainsi à Scrapbook, capture de pages et fichiers, ou encore Zotero, pour qui veut y gérer sa documentation sans stocker ses fichiers sur le site Zotero. En synchronisant automatiquement les données des extensions, il serait alors possible de travailler sur deux ordinateurs, l'un servant de sauvegarde à l'autre... Ne reste plus qu'à tester !
Extrait : Just a few days after the official launch of Firefox 10, Mozilla today also announced the latest Firefox beta for version 11 of the groups' popular browser...