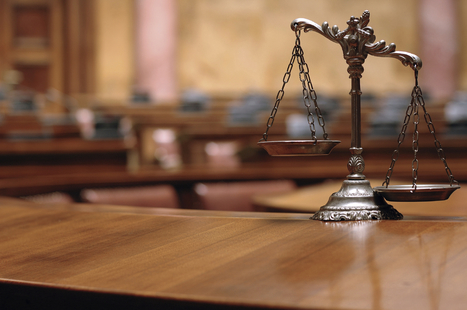 The economic foundations supporting fossil fuels investments are collapsing quickly, as the business case for renewables such as solar and wind finds a new center of balance.
The soaring cost of producing oil has far outpaced the rise in oil prices as the world has relied on these marginal sources to keep production growing since conventional oil production peaked in 2005.
Nuclear and coal plant retirements are being driven primarily by competition from lower-cost wind, solar, and natural gas generators, and by rising operational and maintenance costs. As more renewable power is added to the grid, the economics continue to worsen for utilities clinging to old fossil-fuel generating assets.
Renewable energy now supplies 23 percent of global electricity generation, according to the National Renewable Energy Laboratory, with capacity having doubled from 2000 to 2012. If that growth rate continues, it could become the dominant source of electricity by the next decade.
Is there any reason to think the world will turn its back on plummeting costs for solar systems, batteries, and wind turbines, and revert back to nuclear and coal?
Is there any reason to believe solar and wind will not continue to be the preferred way to bring power to the developing world, when their fuel is free and conventional alternatives are getting scarcer and more expensive?
I don't think so. All of these trends have been developing for decades, and new data surfacing daily only reinforces them.
The energy transition tipping point is here, and there's no going back.