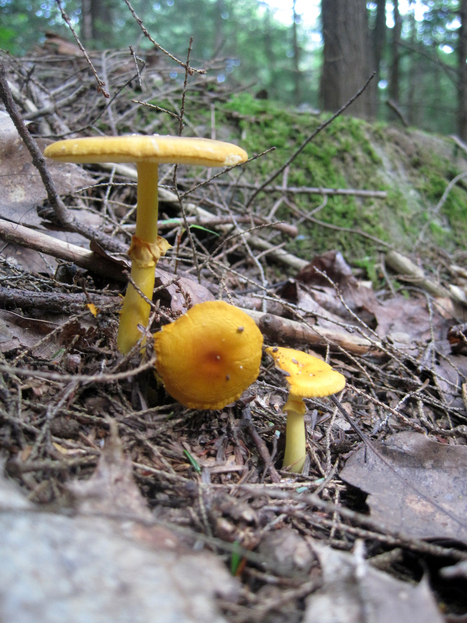 Some types of symbiotic fungi can lead to 70 percent more carbon stored in the soil.
"Natural fluxes of carbon between the land and atmosphere are enormous and play a crucial role in regulating the concentration of carbon dioxide in the atmosphere and, in turn, Earth's climate," said Colin Averill, lead author on the study and graduate student in the College of Natural Sciences at UT Austin. "This analysis clearly establishes that the different types of symbiotic fungi that colonize plant roots exert major control on the global carbon cycle, which has not been fully appreciated or demonstrated until now."

Soil contains more carbon than both the atmosphere and vegetation combined, so predictions about future climate depend on a solid understanding of how carbon cycles between the land and air.


"This study is showing that trees and decomposers are really connected via these mycorrhizal fungi, and you can't make accurate predictions about future carbon cycling without thinking about how the two groups interact. We need to think of these systems holistically," said Averill.
The researchers found that this difference in carbon storage was independent of and had a much greater effect than other factors, including the amount of plant growth, temperature and rainfall.