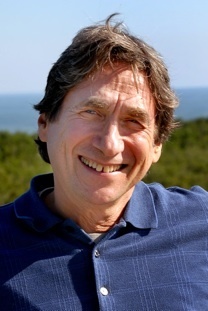 As the horror show at Fukushima worsens by the day, our opposition to atomic energy becomes ever more vital. Now more than ever, we advocate a total "solartopian" shift to renewables for our planet's energy supply.
It has been shown for many years that wind, solar, tidal, geothermal, ocean thermal, sustainable bio-fuels, increased efficiency and conservation and much more in terms of green energy can power this planet cheaply, cleanly and safely while creating millions of jobs and taking root far more quickly than any "new generation" of reactors.
We therefore urge that the nations of the world immediately focus their best energies on containing the horrifying contamination radiating from Fukushima while devoting all the technical, scientific and economic resources necessary to transition our global economy onto a Solartopia green-powered basis as rapidly as possible.
-- Harvey Wasserman Secretary of Energy, Green Shadow Cabinet