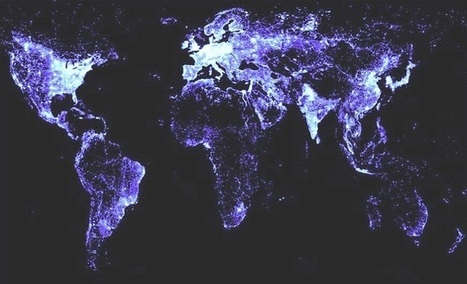 The World Bank will cut coal from its portfolio of investment projects, another domino fallen for the fossil fuel industry.
New coal powered generation will now receive financial support only in "rare circumstances". Gas will remain in the Bank's investment mix but as a transitional fuel. But will this decision change anything?
The World Bank's change in focus favouring renewable energy won't have a great impact on the spending priorities in the near future because its last loan to a coal-fired plant was in 2010. Much larger will be the impact on other lending institutions. A reasonable expectation is that the decision to spurn coal will also permeate the domestic policies of countries continuing to build coal-fired power plants.
The International Energy Agency might also have been influential in the Bank's change. The agency is emphasising the need to keep most coal in the ground to avoid catastrophic warming.
The three goals of the World Bank by 2030 are:
universal access to electricitydouble the rate of improvement in energy efficiencydouble the rate of uptake of renewable energy.
It is easy to fall into pessimism about the chances of timely transformation of world energy supplies. But the policy shift by the World Bank is another domino fallen. Greater appreciation of the risks of climate inaction, the successful application of renewables, combined with global knowledge transfer, will surely see many more dominoes go down in the near future.