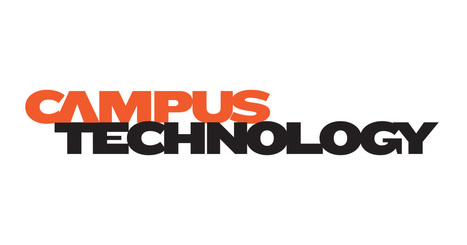 New research into the demographics of online college students found 50 percent of them would probably not choose to attend classes on a physical campus.

By Michael Hart07/20/16
Half of higher education students taking advantage of online instruction said in a survey they either would not or were not sure they would attend live courses even if they were available to them. That's according to the fifth annual survey by Learning House and Aslanian Market Research on the demographics of students who are pursuing online college degrees.

This year's study, entitled "Online College Students 2016: Comprehensive Data on Demands and Preferences," found that while online courses were the only option for half of students, 90 percent of students who had taken live on-campus courses said they either prefer online courses or found them just as satisfying.

"Current estimates place the number of students working toward their degrees online at 3.5 million," said Learning House Chief Academic Officer David Clinefelter. "Institutions of higher learning cannot afford to ignore this population."

Via
Kim Flintoff