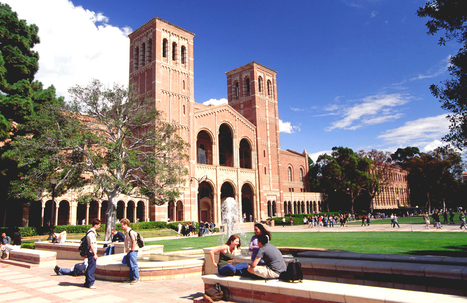 "A one-day conference for early adopters and next generation thinkers centered around entrepreneurship, cause-based advertising, culture hacking, and philanthropy in the Digital Age....
Why should I spend my day around tanned, hyper-connected undergrads?

Transmedia is what happens when entertainment, branding, advertising, and philanthropy merge into an enormous crime-fighting robot whose sole purpose is to rid the world of inane marketing campaigns and champion the bizarre imaginations of storytellers. Because transmedia properties and campaigns play out over multiple platforms (social, mobile, big screen, tablet, live events), artists, studios, institutions and advertisers can reach larger audiences and monetize their efforts in a multitude of ways. If you're somehow connected to any one of these industries and you want to have a job in the next 3 years, you probably want to attend this conference...."
Via
siobhan-o-flynn