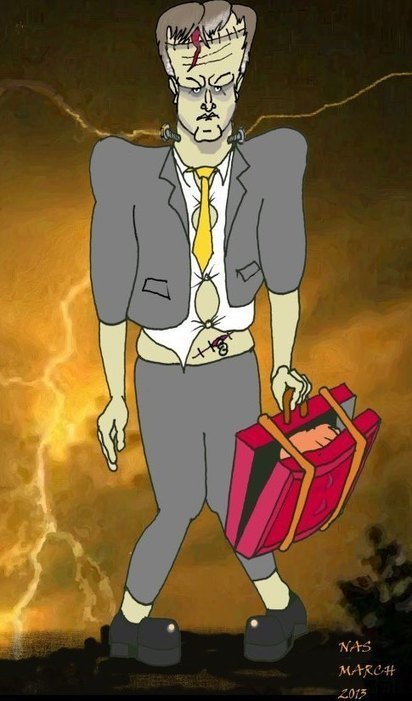 Michael Moore is a politician with an air of mystery, and a puzzling set of contradictions. In many ways he has been bolted together from ill-fitting spare parts.

While he serves as the Coalition's Secretary of State for Scotland, he was formerly adamant that the post served no useful purpose and should be abolished forthwith.
It would be churlish for anyone to suggest that his change of mind was in any way related to the happenstance that his salary more than doubled when he was promoted to Cabinet rank.