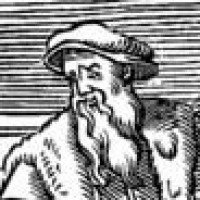 Tory MP Jesse Norman – author of Cameron's favourite book The Big Society – decided the tragic death of Reeva Steenkamp was so funny he just had to tweet a Valentine's joke about it.

This is what Norman tweeted:

Roses are red. Violets are glorious. Never sneak up, On Oscar Pistorious.

Obviously Norman decided it was a little bit too bad taste even for him to make fun of the tragic death of a young woman – so he deleted the tweet soon after.

Unluckily for him – it's not so easy for politicians to cover up their tracks these days.