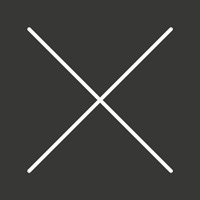 Welsh politician Ron Davies is well known for saying that 'Devolution is a process and not an event'.
"Will the turkeys vote for Christmas? Will politicians and institutions voluntarily surrender some of their power to a new constitutional framework which puts the people at the centre? This is one of the reasons why the people must be involved in process of independence and not just the event. Crafting a new Scottish state is too important to be left to politicians.
..It(independence) is a more fundamental shift than that. It is the beginning of a new process by which power, so long concentrated at Westminster then at Holyrood, is returned to the Scottish people. That is an independence worth fighting for."