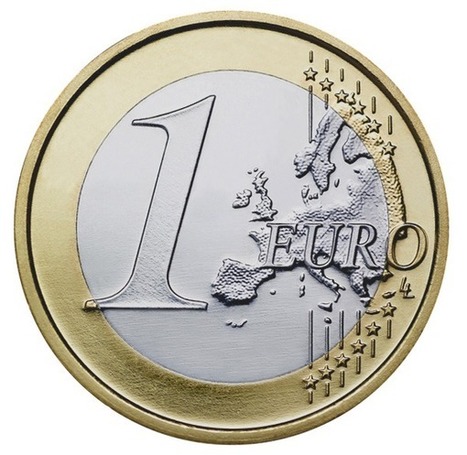 "..a monetary zone has to be able to default in its entirety and restructure its debt (i.e. to be able to say, "I can only pay back X cents for every euro I have borrowed"), and it also has to be able to revalue its currency and, particularly, to be able to devalue it.
The Eurozone has deprived itself of these two medicines. So it is hardly surprising that it is so unwell today that it is at death's door.
The solution: next Sunday evening (before Tokyo opens) the entire debt of all 17 states in the Eurozone will be renamed Eurodebt (French OAT bonds, German Bunds, etc.), and one minute later the Eurozone as a whole will default.
On Monday morning the Eurodebt will be restructured (in one fell swoop), and the exchange rate between the euro and other currencies will be allowed to adjust naturally"