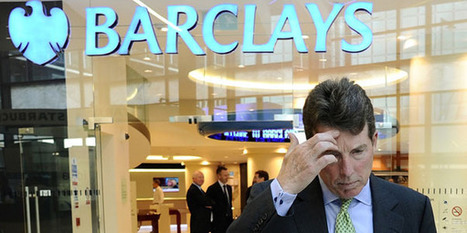 Has 'too big to name, too big to prosecute' now become the epithet by which this vast banking scandal will become known?
Evidence set before the US Congress last week claimed that the very worst of recent US banking scandals – JP Morgan for one – were hatched and executed amid what was termed the 'loose' regulatory world of the City of London.
"..potentially thousands of bank and trading staff involved will go unpunished; and that no one anywhere will ever go to jail for either lying, thievery.."