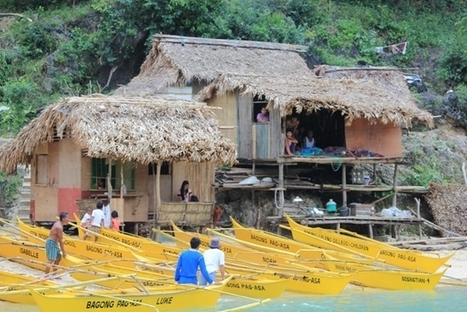 "Earlier today, I shared the Yellow Boat Project story with the AgriBusiness and Countryside Development Foundation of the Management Association of the Philippines (MAP) and I was really impressed with the people who were members of this prestigious organization.
I was amazed at the work that some of these organizations who belong to MAP were doing and it made me realize that the country is really poised to become one of the biggest economies in the world by 2050 as recently predicted by HSBC.
Our key challenge, in my humble opinion, is truly our human infrastructure. That is why the education sector badly needs all the help it can get.
We need to walk the last mile to make sure that education is accessible to everyone up to secondary education. We also need to make sure that the quality is at par with the rest of the world.
I cannot think of any reason why the country, with support from the government, the private sector, the academe and the nonprofit sectors, cannot achieve these goals.
Equipping our people with a high quality education will allow them to pursue their dreams in life." @JayJaboneta http://jayjaboneta.com/2012/06/20-months-on-board-the-yellow-boat/