Scoop.it!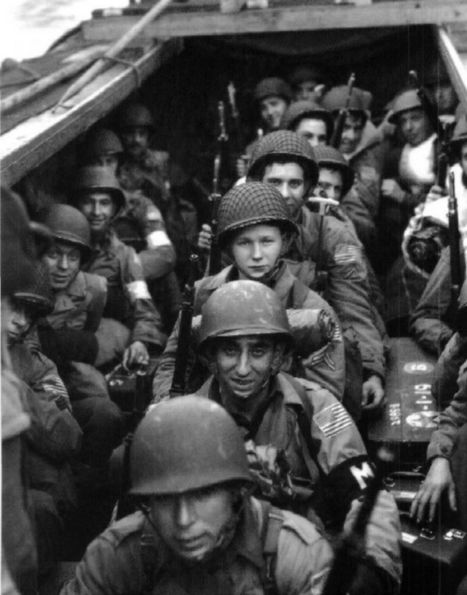 Koya Couch's insight:
America's decision to drop the Atomic bomb
Japan was upset that the United States was helping other nations but theirs. So to retaliate Japan bombed Pearl Harbor, Americas navel base. Before America dropped the bomb they gave Japan a chance to surrender but japan didn't meet the time period America wanted. America then dropped an atomic bomb on Japan on August 6, 1945. An atomic bomb is a weapon that can cause mass destruction. It destroyed Hiroshima and Nagasaki completely, many lives were lost. There were also diseases exposed to the nation of Japan. According to Truman " they have been repaid many fold and the end is yet to come ". Before dropping the bomb America knew its strength. According to President Truman " that bomb has more power then 20,00 TNT's". America continued to produce bombs and develop other dangerous weapons. America spent about 2 billion dollars making atomic bombs and weapons.
During WWII Truman forced all Japanese people who lived in America to evacuate from their homes and to relocate to another area. Truman felt that if the Japanese were to stay in America they would betray the nation and help Japan. After the war Truman let the Japanese people go back to their homes. Once they got there all their homes we foreclosed. WWII also helped America get out of the Great Depression. The War created jobs for the unemployed, which also helped them get back on their feet. The influence WWII had on America is eternal; America will never forget what Truman did. Truman helped them out of their depression.