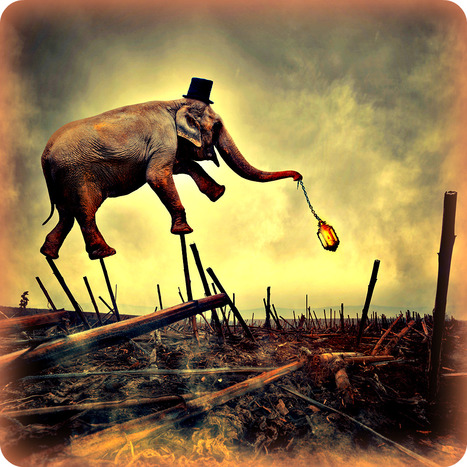 You Light up My Life

You bring the balance in my life and this lead me to the right path.
You have changed the uneven in my life with a smile.
I know the wrong vision of all things in my life since You have remind it to me.Read more ...