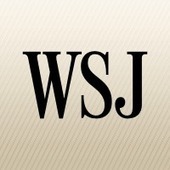 Good stories can be good for a thousand and one reasons, but failed stories often fail in the same way.
For the fiction students I teach, one of the most common mistakes is to start in the wrong place. Often the actual story doesn't begin until about a third of the way into their narratives. They start off instead with excessive scene-setting, metaphysical speculation, introducing nonessential dramatis personae, throat-clearing, etc. But there's no need for any of that.
One of the first lessons in writing school is (to paraphrase my great teacher Lee K. Abbott) "a story equals trouble"—that is, no trouble, no story. E.L. Doctorow made the same point, a bit cryptically, when he recommended starting a story "as late as possible." By which he meant as late as possible in the crucial action.
Via
Gregg Morris