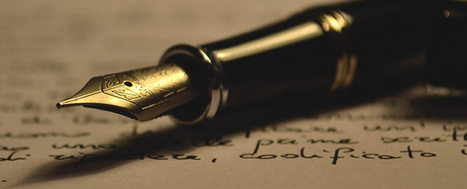 by Kim Hoffman Kanof
"I needed to change the tedious and difficult writing process in my classroom. So, I turned to Google tools.
"Google scripts and add-ons to Google Drive drastically changed my approach to giving writing feedback. I have been able to quickly develop meaningful "writers workshops", give individualized feedback throughout the writing process, and provide timely comments to a large student caseload.
"With these tools (many of which are included in this list), students are placed in charge of their learning. They engage in meaningful self-reflection, highlight according to criteria, and use academic language to critique their own work. The shift is significant. With Google tools, I can provide ongoing feedback while my students showcase digital responsibility and revise throughout the writing process."