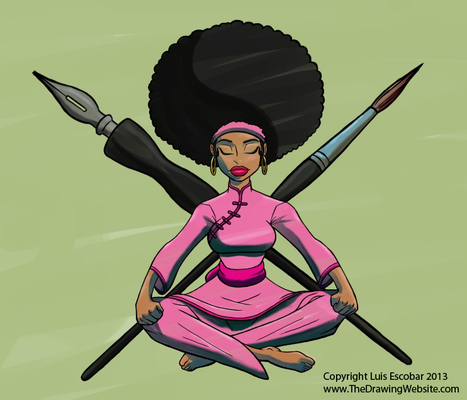 by Gregory Ciotti
"The mental benefits of writing are numerous; here's the best research that details just how essential writing is for the intelligent mind.
"In these cases, writing has just become another tool for thinking, expression, and encouraging creativity; cabin dwelling novelists be damned.
"So, should people who don't consider themselves writers bother with trying to make writing a regular habit?
Maybe.
"Writing can be an incredibly useful outlet for many people, but let's look at some of the research on how writing can affect the mind, and you can make the decision for yourself."